Selling Your Home Is A Breeze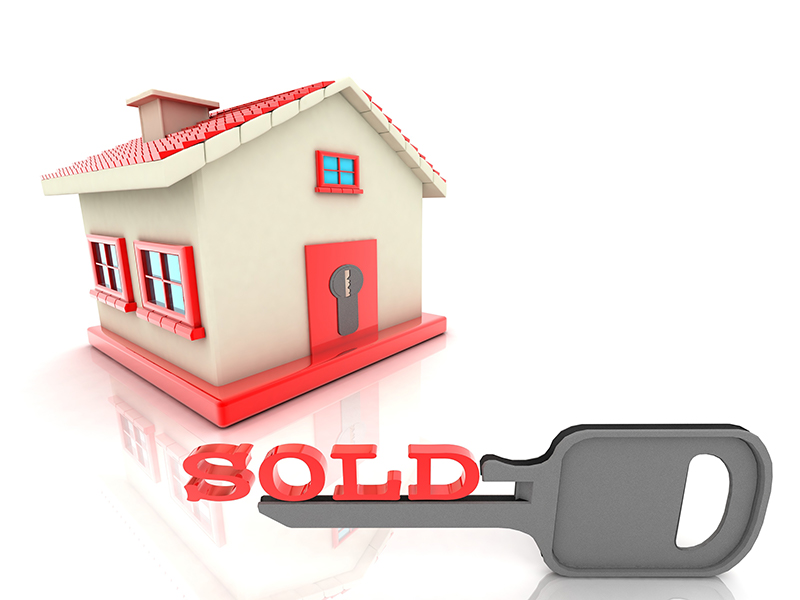 Use San Diego's Finest Realtor, I Know the San Diego Real Estate Market.
San Diego has many unique neighborhoods, each its own character, and each community appeals to a different buyer. My goal is to obtain the highest possible sales price for your home, so my marketing must reach the right buyers with the right message. I have the network and experience to do this.
I Have the Creative Talent to Showcase Your Home.
We live in a fast-paced, image-oriented world, and first impressions really do count! Every piece of information on your property, whether it be a brochure, the wording in the Multiple Listing Service, a presence on the Internet, or a well-placed advertisement, must show your home in the best possible light.
During all phases of a listing from the initial paperwork and promotion through the very last details of the closing, I personally attend to all of the details. As a result, the large majority of my transactions come through referrals and repeat business.
Researching Your Home's Value
Whether you're considering buying a new home or refinancing your existing property, getting a clear picture of the home's value is a critical factor in making the right decision. Getting an estimate of your home's Comparative Market Analysis (CMA) can be a great first step in determining how much a property is really worth.
Note that there are many factors that may have an effect on your home's value. Automated home valuations on other sites can account for some variables in the market, but other factors, recently upgrades to a home or issues that might come up in an inspection are more difficult to account for with an automated valuation tool. The valuation you will receive from me is a custom, professional, in-depth market valuation, and it's still FREE.
While you will still need to undergo an appraisal for most kinds of loans, my CMA is a fast, free way to get an estimate that can be used to help you decide what to offer on a new purchase or how much equity you may have for a refinance.